Holistic Therapies, Westport
Welcome to Rose Dennigan Holistic Therapies
Conveniently located in the heart of Westport, I offer a diverse range of holistic treatments to help you relax, rejuvenate and soothe your body and mind.
I would be delighted to advise you on your choice of treatment in order to provide the best experience possible on your visit to me. All treatments can be tailored to address any particular health concerns or needs that you may have.
Please browse the
Holistic Therapies
page and feel free to
contact
me with any queries.
Gift Vouchers
Please enter the euro amount (currency symbol not required) of the Rose Dennigan Holistic Therapies gift voucher required below and click 'Buy Now' to go to the PayPal website to pay.
Holistic Therapies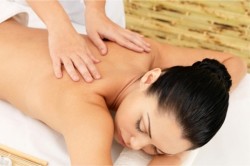 Massage
Optimise your health by releasing mental stress and muscular tension with a therapeutic massage. Perfect to de-stress the body and relax the mind. Massage can be used to relieve deep muscle aches and pains while also promoting a sense of calmness, peace and wellbeing.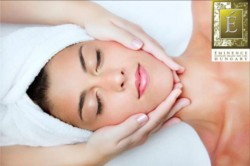 Eminence Organic Facials
Enhance your skin naturally with an Eminence Organic Skincare Facial. Delicious fresh aromas from active organic fruits, flowers, herbs and spices will envelop your senses while your skin is plumped and renewed. The result is a fresh, glowing, radiant complexion.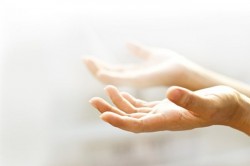 Bio Energy & Hidden Mind
A gentle, non-invasive treatment. These combined holistic treatments work by rebalancing the life force energy in and around the body and accessing the subconscious mind. They are safe to use for all conditions and are very relaxing and enjoyable to receive. Deeply relaxing for body, mind and spirit.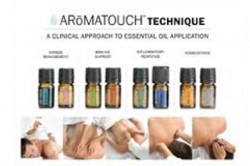 doTERRA AromaTouch Technique
The AromaTouch Technique incorporates a simple hands-on technique using pure essential oils to create a powerful whole body wellness experience. Although a gentle technique, it is extremely relaxing and energising at the same time.
These therapeutic oils can also be blended to create a signature massage just for you.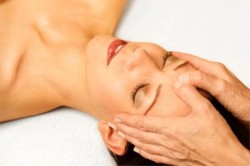 Shiatsu Facelift
Have firmer, younger looking skin naturally. This non-invasive, gentle treatment improves the appearance of fine lines and wrinkles, reduces puffiness, invigorates the skin and tones the facial muscles. The result - a glowing rejuvenated complexion.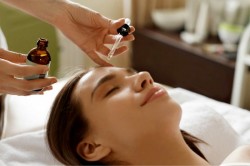 5 Oil Facial
An aromatic treat for the senses while your skin is plumped, toned and rejuvenated. Using delicious blends of specifically chosen essential oils, this facial will leave your skin glowing and your mind truly relaxed.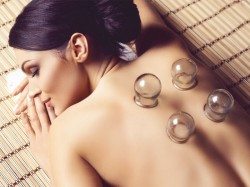 Cupping Therapy
Release deep muscular tension, improve lymphatic flow and enjoy a calmer nervous system with the use of suction cupping. Used to enhance your massage experience or as a stand-alone treatment, you will feel deeply relaxed, de-stressed and renewed.
"Wonderful therapist, a professional in her field with an empathetic and warm approach"
-
Janet Sheridan, Louisburgh.