Cupping Therapy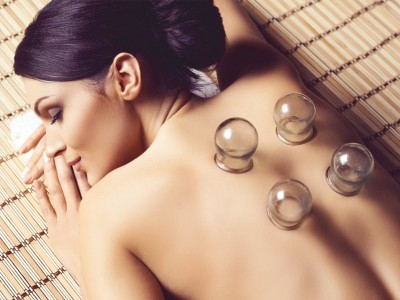 The cups are used to treat the soft tissues of the body, muscles, tendons, ligaments and fascial layers. They help with lymphatic drainage by stimulating the lymphatic system and speed up the removal of toxins from the body.
They release deep muscular tension and adhesions and help to reduce fluid retention around previously injured joints. They improve circulation, release trigger points and calm the nervous system.
Cupping therapy can be used to relieve a range of ailments including fibromyalgia, migraine and tension headaches, sports injuries and cellulite.
| | | |
| --- | --- | --- |
| Massage & Cupping Therapy | 55min | €55 |
| Cupping Therapy | 55min | €55 |